At Lotus Nail Studio, we offer a variety of overlay services that are designed to enhance the appearance and strength of your nails. Whether you have natural nails or artificial nails, our experienced technicians use high-quality products and techniques to ensure your nails look and feel their best.
Enhance the appearance and strength of your nails with our variety of overlay services at Lotus Nail Studio
Our overlay services include options such as gel nails, acrylic nails, silk wraps, and fiberglass wraps. We also offer a range of colors and finishes to suit your personal style.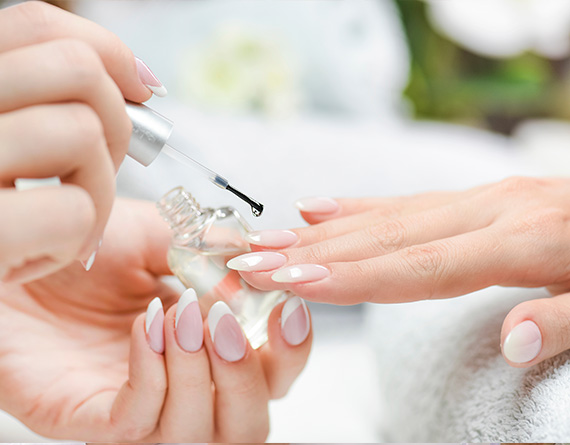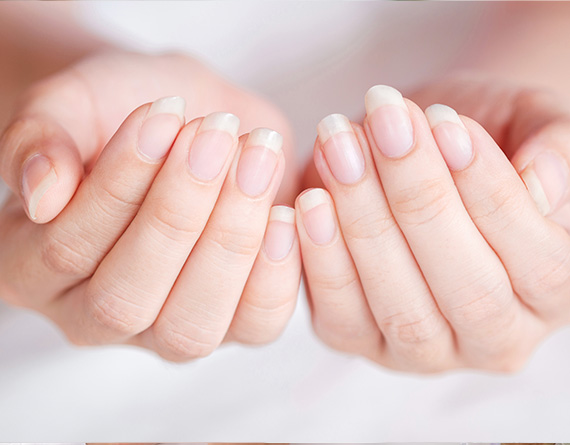 Overlay services provide added strength and durability to your nails, which can be especially beneficial for those with weak or damaged nails. They can also provide a smooth, glossy finish and can help to protect the nails from everyday wear and tear.
Overlay can add extra length and thickness, change the color or pattern of your nails, and repair damage. It is also a great way to enhance your overall look and style.
3 step process
How it works?
01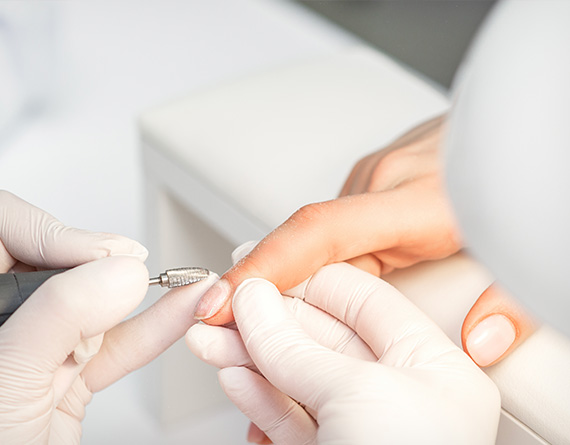 Preparation
The nails are cleaned, filed and shaped to the desired length and shape. Cuticles are pushed back and any excess oils or dirt are removed
02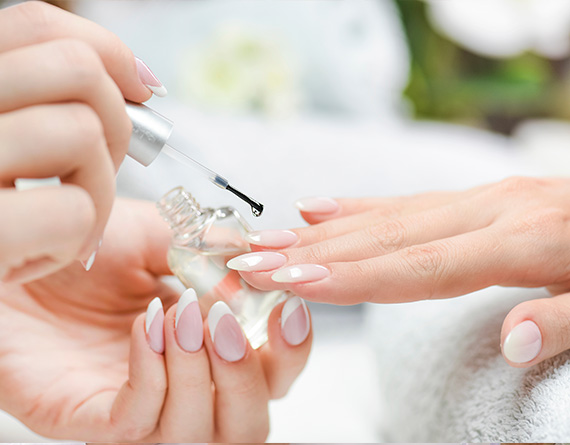 Application
The desired overlay product is applied on the nails, such as gel, acrylic, silk or fiberglass. It is then cured under UV light
03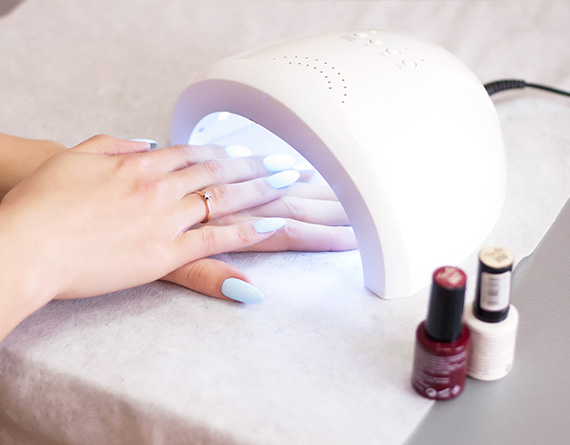 Finishing
Once the overlay is cured, the nails are filed and shaped again to the desired shape and length. The nails are buffed to a high shine and the cuticles are moisturized